Online EPIC | story-based learning
Tauchen Sie ein in unsere spannende Lernwelt und geben Sie sich dem Sog der Erzählung hin. Von Zuhause aus, in der Bahn oder auf der Parkbank. Terminunabhänging. Total flexibel und selbstorganisiert. Online-Training mal ganz anders. Die Prüfungen absolvieren Sie ebenfalls online.
Unsere Online EPIC Trainings wurden mit dem eLearning Award 2020 in den Kategorien "Storytelling" sowie "Agiles Projektmanagement" ausgezeichnet!
Unsere Online EPIC Trainings in der Übersicht:
PRINCE2® Foundation Online EPIC
ITIL® 4 Foundation Online EPIC
*Die "Pro"-Varianten beinhalten zusätzlich zu den "Basic"-Varianten eine zweistündige Virtual Classroom Session zur Prüfungsvorbereitung.
*The "Pro"-Trainings include additional to the "Basic"-Trainings a 2-hours virtual classroom session for exam preparation.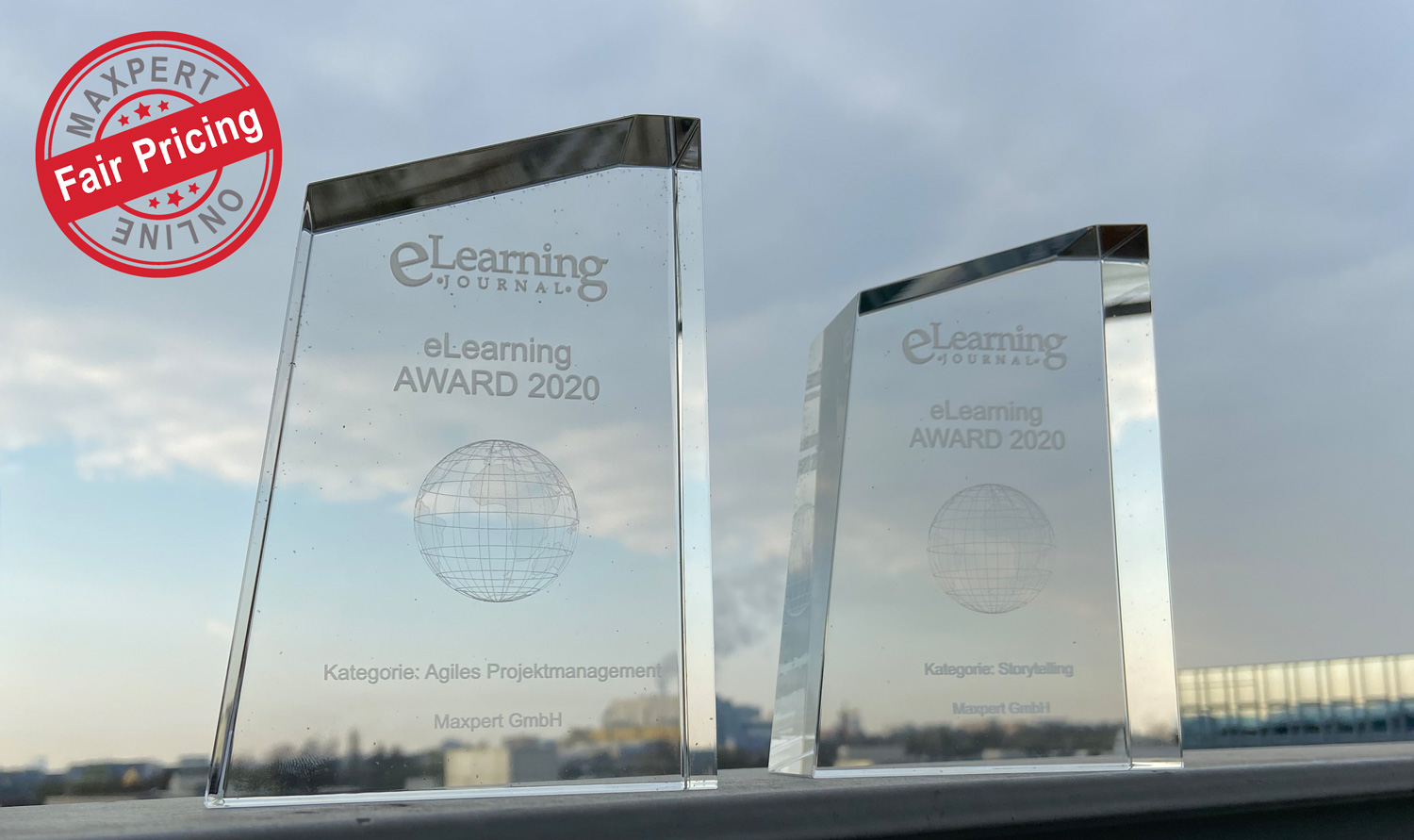 ___________________________________________________
Entdecken Sie auch unsere weiteren Online-Formate: